The Icing on Your Wedding Cake.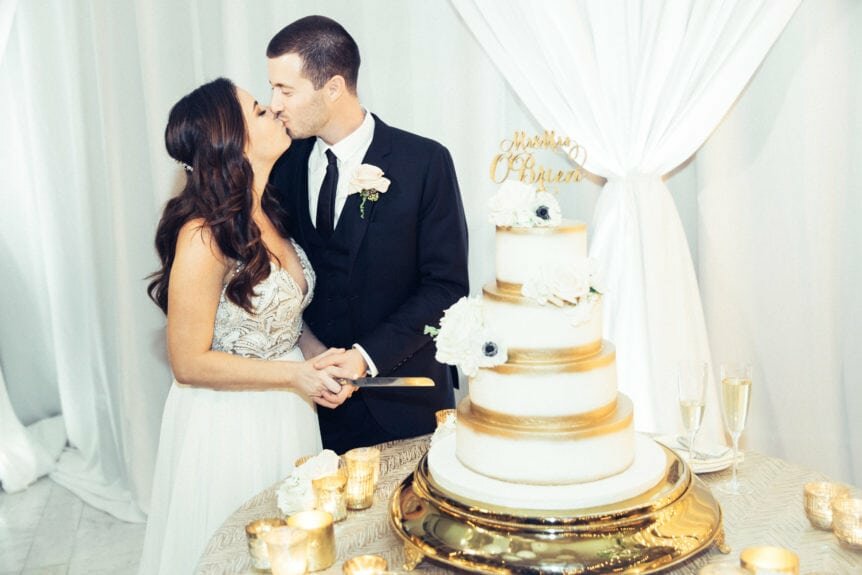 The name of Weddings Unique was chosen because no two weddings we plan are alike – each event evolves into it's own as we breathe life into the couple's unique vision. Whether you have dreams of a small, intimate wedding or a monumentally elaborate gala, Weddings Unique is equipped to create the perfect experience for you.
The Weddings Unique team brings equal style and attention to every event. We are available to plan, design and coordinate every detail from location to wedding cake; the first dance to the farewell exit. With the creative guidance of Andrea Grier's signature "Uniquely Yours Touch," we transform your hopes and wishes into custom designed reality – a flawless affair that will leave you, your family and your guests, speechless.
About Us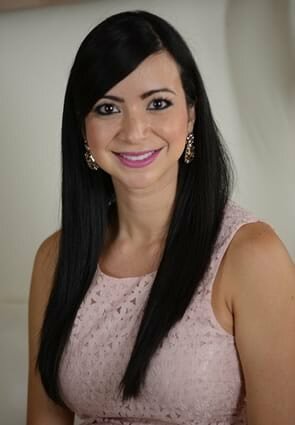 Andrea Chinea-Grier
Andrea has always LOVED weddings. She loves a good happily ever after, and all of the joy and love that make a big day so special. Her love for weddings started very early in her life, when at the young age of two, she got lost in Macy's, and when she was found, she was wrapped up in two wedding gowns. She screamed as her mother pulled her out of the gowns and away from what she already knew she loved.
Andrea graduated from the University of Central Florida Rosen College with a degree in Event Management. Through her exciting Catering Manager/ Wedding Specialist career, Andrea was honored to be a part of the opening team for the Four Diamond Hilton Orlando, and the Four Diamond Wyndham Grand Orlando, as well as the Opening of a Grand ballroom at the Four Diamond Westin Orlando. Career highlights at those properties include being solely responsible for setting up the entire Catering & Wedding Department for the Hotels, and specializing and developing the menus & packages.
She has also been named Employee of the Year, and was honored to receive the Spirit of Hilton Excellence Award and Manager of the Quarter. Though working in a hotel was exciting and very rewarding for Andrea, she knew that after 6 years of working closely with wedding planners to create the perfect 'Happily Ever After' for the bride & grooms, she wanted to be in charge of all of the details herself; she wanted to be the one to bring wedding visions to life.
There is something special and extraordinary about being a part of a couple's journey to marriage. From the initial planning stages, to venue decisions, to bringing all of the pieces of the wedding puzzle together, Andrea truly cares about every detail that is part of a wedding day. Each wedding is truly unique; unique to a couple's love, their fairytale story, and the bond they share. It's Andrea's mission to ensure that each and every couple have the wedding that is representative of the couple, who they are, and the love they share.
Andrea is a wife to her college sweetheart and the best groom she has ever known.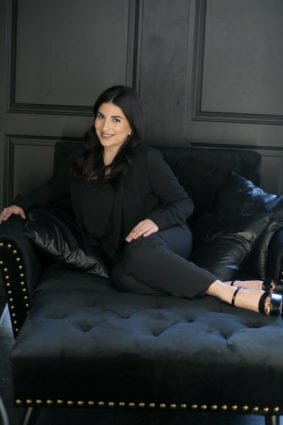 Ashley Rose
Fun, lovable, and passionate are all the things that our clients rave about Ashley. Not only is she extremely creative and our lead designer, Ashley has the perfect background experience to work on any wedding both intimate to large. Coming from the hustle and bustle of working on fashion events in NYC, she knows how to manage multiple clients, events, and vendors at the same time while always keeping cool, patient, and a great attitude. She loves to get to know our couples and feels exhilarated about bringing their vision to life!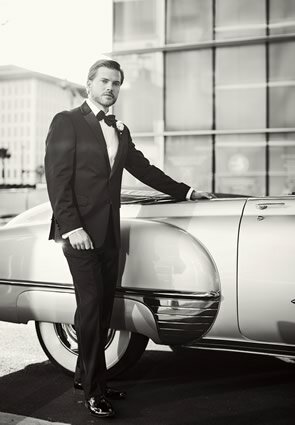 Mickey Grier
Mickey Grier is one of few Orlando, Florida natives. Graduating from the University of Central Florida's Rosen College of Hospitality, he earned a Bachelor of Science Degree in Event Management. Mickey worked through college making his learning experience twice as exciting!
His professional career includes over 250 wedding sets. He is passionate about "understanding Bride's needs, creating custom solutions and building new relationships." Mickey's strengths include creative wedding design, event/wedding operations, and on-site logistics.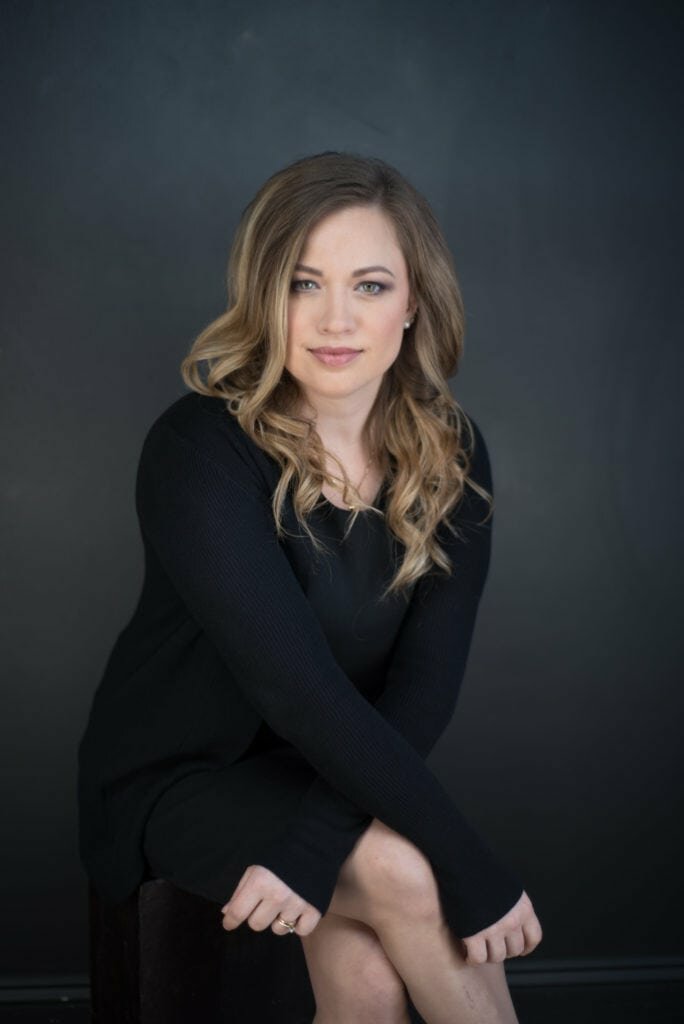 Jaime Barney
Jaime is the newest addition to the WU team. Having worked for the Hilton Orlando for the past several years she brings a unique perspective to the team. Having been in a position to facilitate intimate to large weddings from the venue side. She has extensive knowledge in Event Set-up, Food & Beverage along with Detailing Decor. Jaime loves meeting new people and accompanying them on the journey of creating their "big day". She prides herself in being behind the scenes working, so you can focus on saying "I do" instead of "Im doing everything!!".
What Our Clients Are Saying
I can't say enough positive things about the team at Weddings Unique. They maintain the perfect balance of professionalism and passion in everything they do. We had the wonderful opportunity to work with Andrea while planning our May 2015 wedding in Winter Park. From the design to the flow of events, she understood and executed our vision flawlessly. And her positive, upbeat disposition helped make every step of the planning process enjoyable and stress-free. I would recommend Weddings Unique to any bride and groom-to-be who are seeking planners with both industry expertise and dedication to client satisfaction. They are simply the best!"
Awards & Accolades
Awards
Grace Ormonde Platinum List 2009
Grace Ormonde Platinum List 2008
2011 Pick for The Knot Best of Weddings
2010 Pick for The Knot Best of Weddings
2009 Pick for The Knot Best of Weddings
2008 Pick for The Knot Best of Weddings
2007 Pick for The Knot Best of Weddings
Honored at "The Special Event 2006" for Heather Snively's
nomination of the prestigious Gala Award for "Best Wedding".
2005 Gala Nominee/Finalist
Notable Clients
Backstreet Boy singer, Howie Dorough and Leigh Boniello
New York Yankees outfielder Johnny Damon and Michelle Mangan
Orlando Magic star guard, Jameer Nelson and Imani Tillery
Former NBA superstar, Horace Grant and Andrea Green
Former NFL great, Marshall Faulk and Lindsay Stout
Detroit Tigers ball club pitcher, Kyle Sleeth and Sarah Pickar
Jennifer France and Ward Bates of NASCAR's International racing family
LGBT Wedding Certified
We're proud to announce the Weddings Unique Team completed the Gay Wedding Institute Certification Course (to better serve the LGBT wedding market). We've recently worked with some awesome same-sex couples and are taking steps toward a more in-depth understanding of the unique-ness in a gay wedding.
Special thanks to the Ritz-Carlton Grande Lakes for hosting this seminar, and to our teacher Bernadette Coveney Smith, her expertise and passion is truly inspiring.